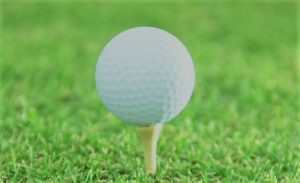 Booking Terms and Conditions Individual travels
Bookings of 1-9 persons.
Here you will find our additional travel conditions to SRFs conditions that apply between Nordic Travel in Sweden AB, Box 163, 271 24 Ystad and you as specified in the confirmation.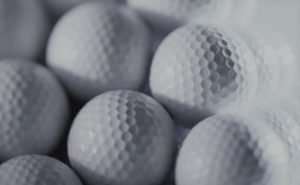 Booking Terms and Conditions Groups
Group bookings of 10 people or more.
Here you will find our travel conditions for groups.
x
x
Contact us.
If you need help with a booking, new or existing, don't hesitate to contact us.
Mail: golf@nordictravel.se
Phone: +46 411 55 87 18
or by our inquiry form – click here
Opening hours:                             Closed:
Monday-Friday                              Lunch 12:00 – 13:00
09:00 – 12:00                                  Weekends
13:00 – 17:00                                  Public holidays